Cams Cords Group Paracord Packs
Perfect for Schools, Scouts, Youth Groups and more.....
Grab Your 10-Pack Ultimate Paracord Bracelet & Keyring Kits - NOW ONLY $29.95, Postage Included!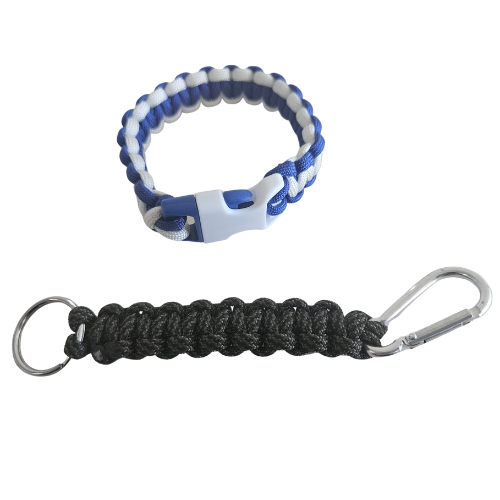 Paracord Bracelett and Keychain Packs
Each pack contains enough paracord ad materials to make 10 Bracelts and 10 Keychains
Shop Now - Limited Offer
Why You'll Love Our 10-Pack Paracord Kits?
🔥 No More Bulk Buying: Get just what you need to create 10 bracelets and 10 keyrings without the unnecessary spools.
🔥 Quality That Lasts: Our Paracord is made in the USA and meets the highest quality standards.
🔥 Patterns Included: Step-by-step patterns make it a breeze even for beginners.
🔥 All-Inclusive: Everything you need is in one pack. No extra purchases necessary.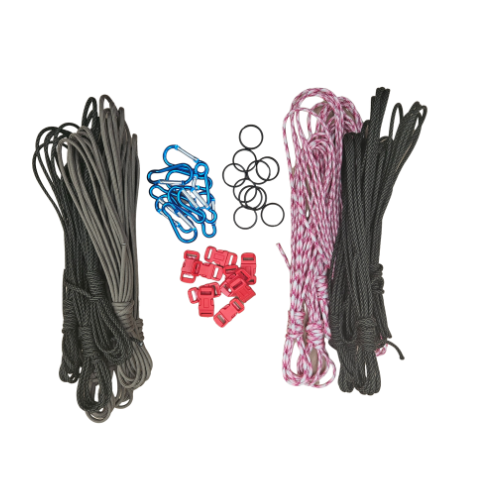 What comes in the Pack
10 x Buckles
10 x Keyrings
1 x Carabiners
160ft of Paracord - Precut
Shop Now Limited Offer
Features & Benefits
Educational & Fun: A craft that's also a lesson in survival and creativity.
Affordable: Wholesale pricing to make budgeting a breeze.
Fast & Local: Forget overseas waits; we're right here in Australia!
Ideal for
Corporate Team-building Events
Outdoor Adventure Programs:
Community Centers:
Camps and Summer Programs:
Bushcare Groups:
Retirement Homes:
Crafting Clubs:
Church Groups:
Birthday Parties:
School Holiday Programs
Surf Life Saving Clubs: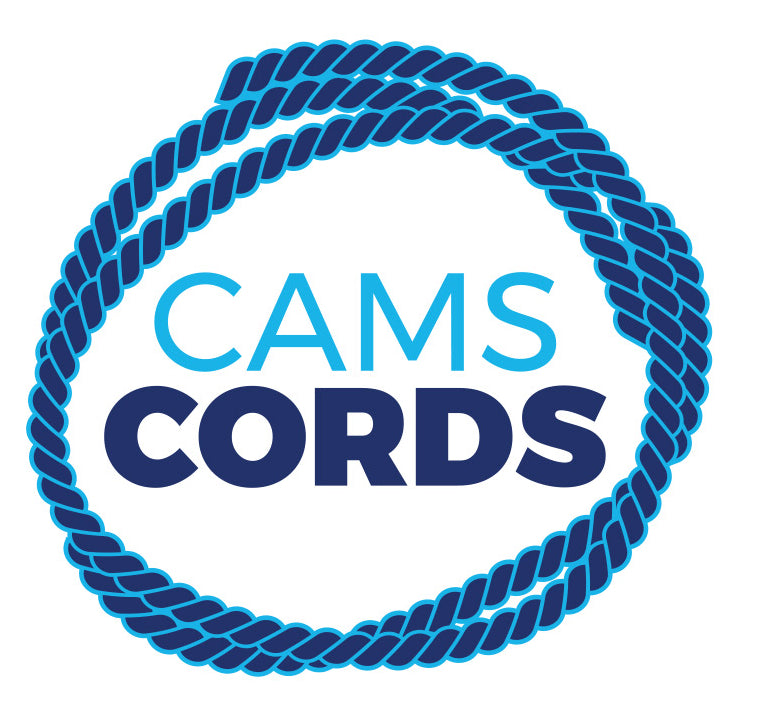 Why Choose Us?
👉 Suppliers of High-Quality, USA-Made Paracord
👉 Largest Range of Paracord in Australia
👉 Fast Shipping from Australia
👉 Excellent Customer Service
Buy Now